It's finally feeling like summer here and today's blog is all about protecting your hair for the summer and keeping it healthy all season long. So let's get started!
1. PROTECT FROM THE SUN

The scorching hot sun is not our hair's friend so it's good to apply a leave-in conditioner with spf in it to cover and protect your scalp and hair strands to keep them from burning and drying out. You can also wear a hat of course which is always a good idea and super cute.
2. HEATLESS HAIRSTYLES
You'll also want to avoid heat styling in the summer as much as you can to prevent damage. My current go-to is the Marat hair clip in hair extensions it's a heatless look it gets my hair out of my face which is awesome. It's super quick and easy to apply one of my favorite hairstyles to wear for the summer.
3. CHORINE CARE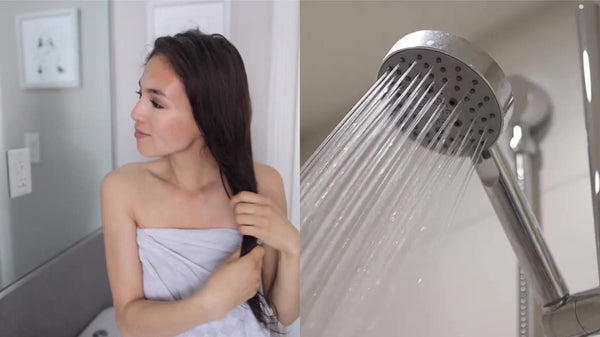 Next if you've got access to a pool you'll want to avoid putting your hair in too much chlorine which can dry it out damage your hair plus turn it green if you're blonde or have lighter colored hair. Since dry hair pretty much acts like a sponge you can rinse your hair with tap water or at the pool shower before you swim. So it will absorb less of that chlorine and then after swimming when you get out you can rinse your hair again with tap water and also a great tip is to add in some apple cider vinegar in there. That's really going to limit the chlorine damage on your hair.
4. HYDRATION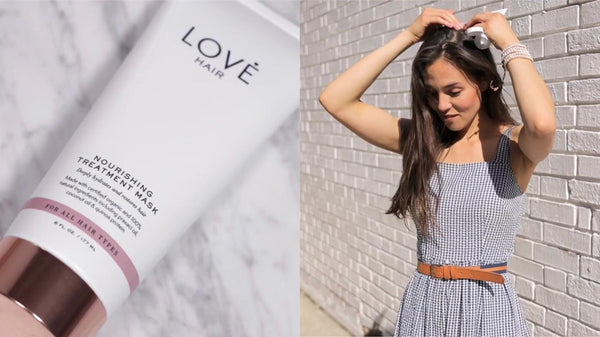 Speaking of dry hair. In the summer months you want to make sure that you're hydrating yourself enough within so drinking lots of water and also taking advantage of weekly hair treatments like a hair mask or deep conditioner you could also use a diy hair mask if you don't have any deep conditioning hair products at home.
5. SWAP FABRICS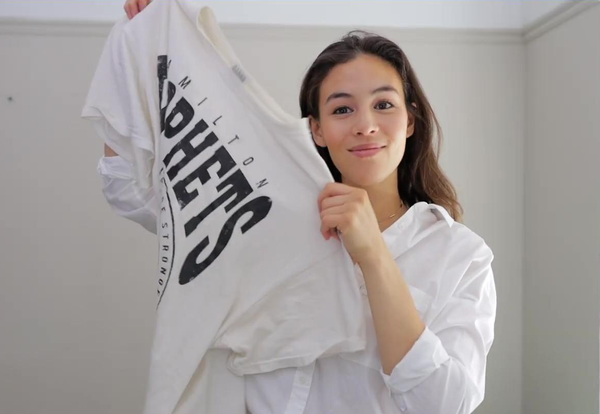 We also recommend switching your pillow to a silk or satin one versus cotton and instead of drying your freshly washed hair out of the shower with a regular towel. Try swapping that for a t-shirt or microfiber towel. These types of fabrics are gentler on your hair and they cause less friction on your hair when you're like drying it so that's going to prevent that frizz up.
That's it for today's summer hair tips so what your go-to summer hairstyle is.